The Crucifixion
(2017)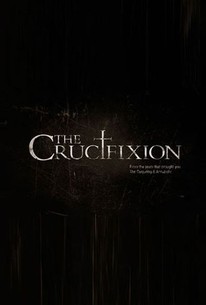 Movie Info
When a priest is jailed for the murder of a nun on whom he was performing an exorcism, an investigative journalist strives to determine whether he in fact murdered a mentally ill person, or if he actually lost the battle with a demonic presence.
Critic Reviews for The Crucifixion
Audience Reviews for The Crucifixion
If I'm being quite honest, The Crucifixion is actually shot quite well. But there is absolutely nothing going on here you haven't seen done before, and unless you're on some sort of quest to watch every possession/exorcism film there is, I'd say you may as well skip The Crucifixion, 'cause you've essentially already watched it.
The Crucifixion Quotes
There are no approved quotes yet for this movie.