Harrison Ford anchors this decades-spanning sci-fi saga about sentient androids called replicants struggling with self-actualization and the government agents tasked with hunting them down.
Blade Runner Movies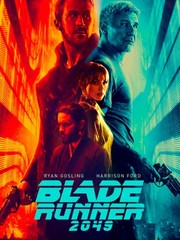 Critics Consensus:
Visually stunning and narratively satisfying,
Blade Runner 2049
deepens and expands its predecessor's story while standing as an impressive filmmaking achievement in its own right.
Starring:
Ryan Gosling, Harrison Ford, Ana de Armas
Director:
Denis Villeneuve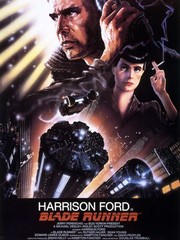 Critics Consensus:
Misunderstood when it first hit theaters, the influence of Ridley Scott's mysterious, neo-noir Blade Runner has deepened with time. A visually remarkable, achingly human sci-fi masterpiece.
Starring:
Harrison Ford, Rutger Hauer, Sean Young